Contract Audits
Effective management of your supply chain is increasingly important. Management of your supply chain risks and quality is a continued regulatory focus. With supply chain complexity increasing, quality oversight of suppliers and contract manufacturers can be a challenge. We can help.

What We Offer
We can provide auditing services to review your organisations suppliers and contract manufacturers. We can bring up-to-date regulatory expectations and inspection style to your supplier approval and management. Get an independent assessment of your supplier approval process.
SUPPLIER APPROVAL
We can conduct supplier approval audits or provide independent review of your supplier management process.
Supplier Audits
Training of supplier auditors
Guidance on supplier approval and oversight
CMO AUDITS & DUE DILIGENCE
We can provide independent assessment of existing and prospective contract manufacturers.
Contract Manufacturer audits
Due diligence checks of prospective partners & acquisitions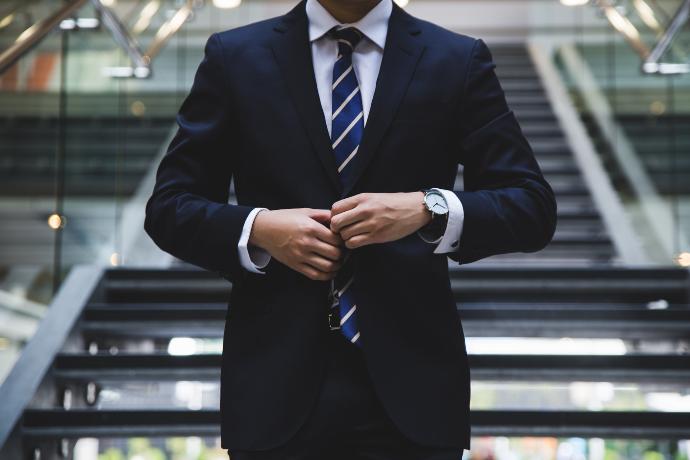 Regulatory Experience
RamsayPharma bring extensive regulatory experience to our consulting. We can advise on the latest requirements and expectations.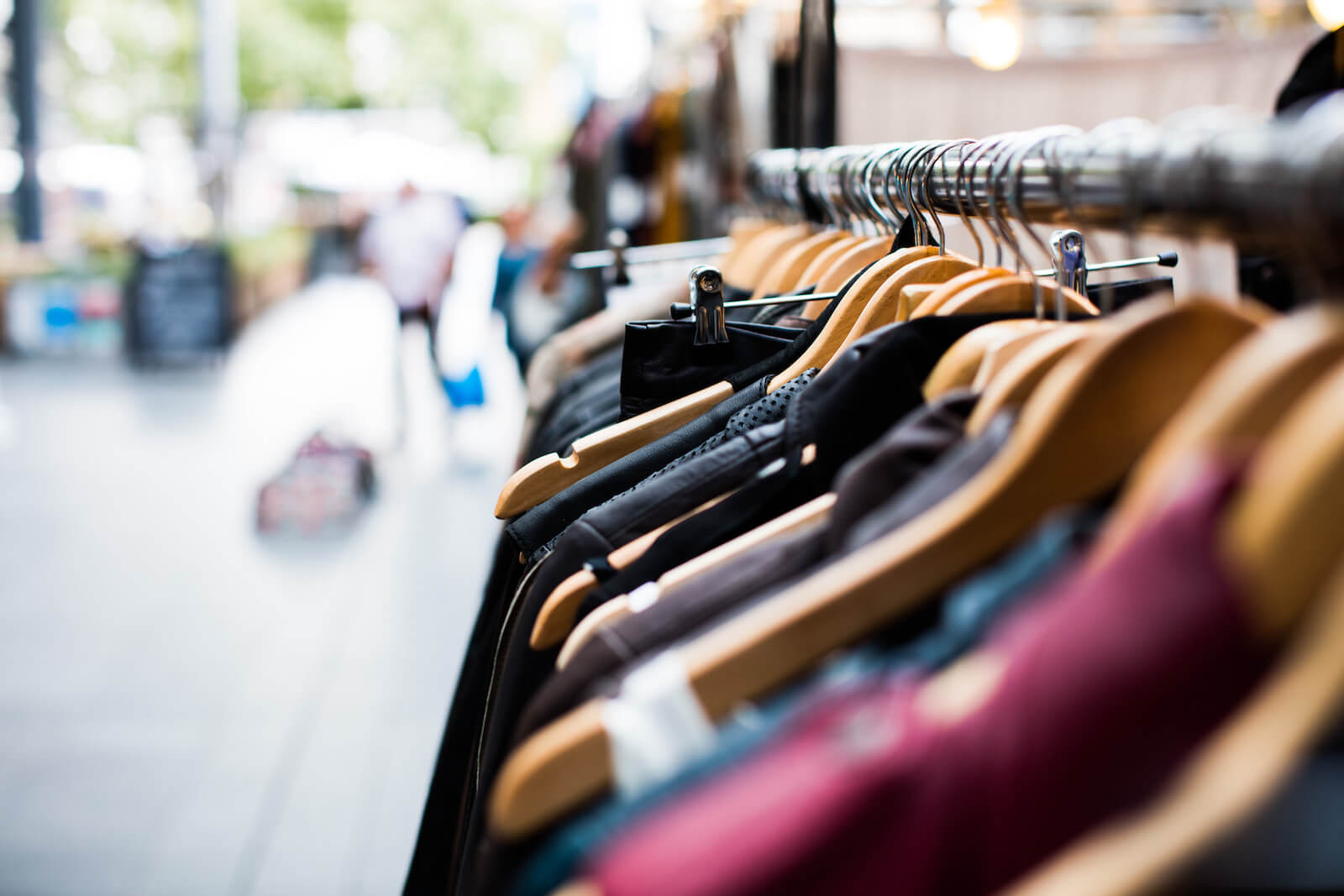 Routine & For Cause
RamsayPharma can offer support for routine supply chain management audits as well as targeted, specific audits in case of concerns.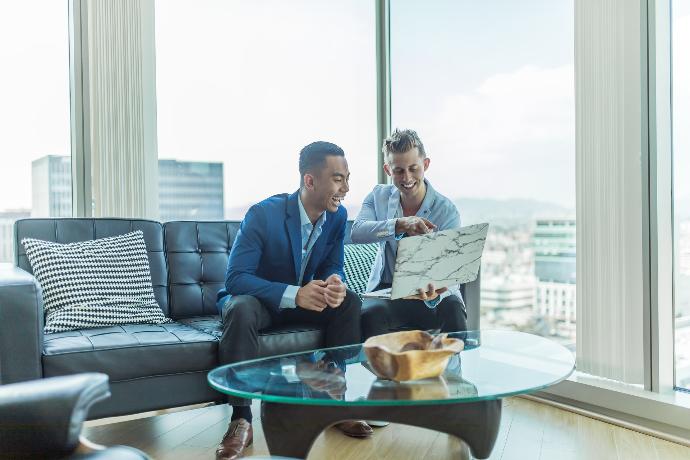 Coaching & Training
RamsayPharma can support your internal and supply chain auditors with training, coaching and more. We can help develop your audit program and capabilities to ensure it is robust.