Mock Inspections
Facility and Quality System inspections are a routine part of the regulatory model for pharmaceutical manufacture. Inspections are an intense review of your policies, procedures, processes and products in order to evaluate your compliance with regulatory standards. Failure to adequately demonstrate compliance can result in severe consequences for your business.

What We Offer
We can bring in-depth knowledge of current regulatory expectations and inspection techniques to your facility. We can give your teams first hand experience of a typical inspection and help to identify risks. We can detail identified in the style of regulator deficiencies and offer practical advice on how to handle these.
REGULATORY STYLE MOCK INSPECTIONS
​Help to prepare for an upcoming regulatory inspection. Get an independent assessment of your facility.
Regulator Style audit
Current regulatory expectations
Identify & address risks in advance of your inspection
​List of possible regulatory deficiencies
INSPECTIONS OF SPECIFIC AREAS
Get an in-depth review of a specific area; part of your facility or topic.
Current regulatory expectations
Identify inspection risks in specific areas
Practical advice on how to improve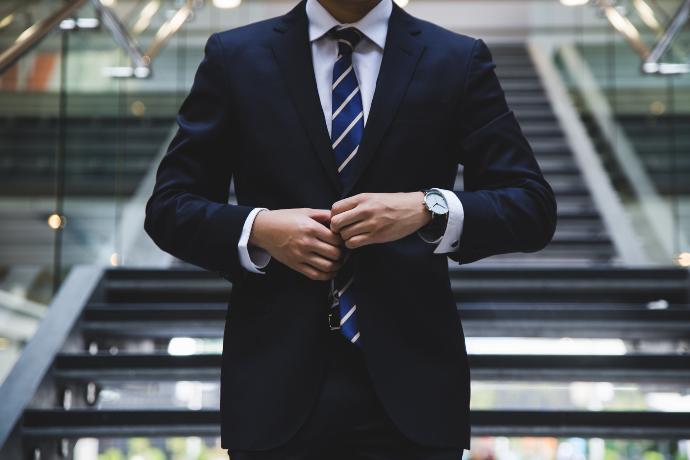 Regulator Style
RamsayPharma bring real regulatory inspector style and experience to your mock inspection. Get the real experience with the latest requirements and expectations.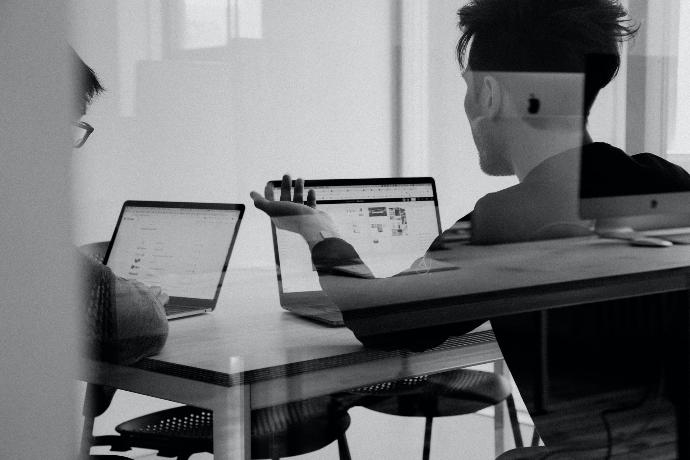 Coaching
RamsayPharma can adapt our style for your site readiness. We can adopt a full, regulatory inspection style or a more "hats on, hats off" approach where we coach and guide your team in real time.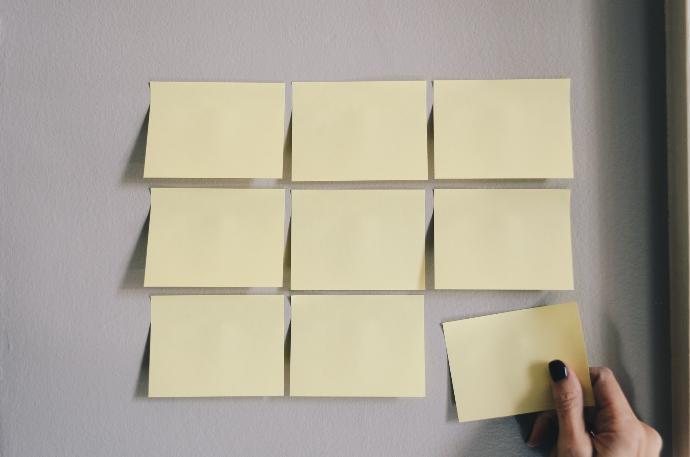 Risk Prioritization
RamsayPharma can help you identify your key risks. Get a prioritized list of deficiencies and risks. Understand which risks can be managed and which are critical. Get support in fixing the issues before your real inspection.